DESIGN
A seamless blend of opulence, comfort and sustainability, Binghatti Venus sets a new standard for refined living – a coveted address for those seeking the pinnacle of luxury in the real estate market.
DETAILS
The interior spaces feature high-quality finishes, premium materials, and a seamless fusion of textures and hues. An uncompromising attention to detail is manifested in every corner, from the elegant lobby to the meticulously designed living spaces, creating an atmosphere of refined luxury.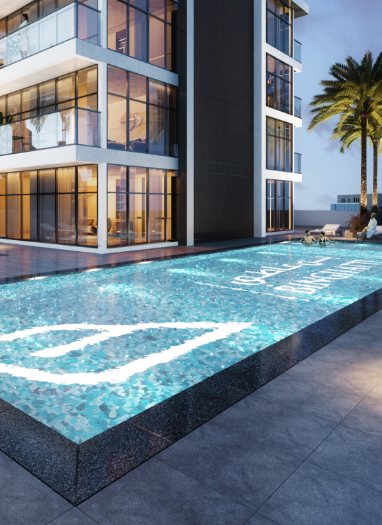 DISTINCTION
From its impeccable architectural design, to its array of luxurious amenities, this project promises an exceptional living experience for its residents.